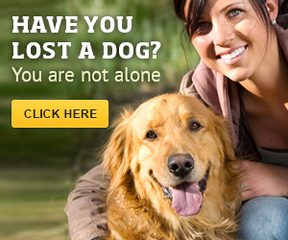 It's hard to lose a friend and companion. This is true with dogs, and in some cases, losing a pet can cause even more grief than losing a fellow human friend.
It's compounded by the fact that many don't understand what you're going through, and cast judgement or ridicule. After all, it's "only and animal."
That's why we created ForeverBark.com, a place where you can create a memorial for you dog. You are not alone. We also want to surround you with others who know what you are going through and can help you. We offer grief support articles and a private forum for members.
So if you have lost a dog, please visit ForeverBark.